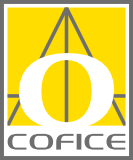 Non destructive testing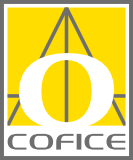 Qualification — Experience — Impartiality
---
Since 1993, COFICE's NDT service has been a key actor in Non-Destructive Testing in industrial sectors, and especially with historic partners like Arcelor Mittal.
Our team of controllers intervenes during:
manufacturing process,
maintenance interventions,
extensive expertise claims.
We work in France and international. All of our technicians are certified with COFREND CIFM in the research of surface and sub-surface defects. They are accredited and possess safety authorizations to work on industrial sites. Each NDT activity carried out is subject to issuance of a full control report in respected timing. The industrial sites, naval, LNG and civil engineering works are part of our activity sectors.